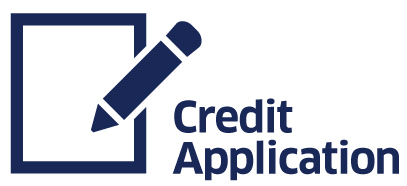 Beauty Salon

Auto Pay Application for Beauty/Barber Salon Charging Privileges
Dear Family Members, This Form Must Be Filled Out Completely, Before Any Charged Services Are Provided. The Responsible Party is the person responsible for payment and can not be the resident. If the resident is responsible for his/her own payment, then payment is due at the time of service.
Statements are emailed monthly showing the date and amount of auto debit.
2 payment methods for charging
Credit/Debit OR ACH (routing/account#)
For credit/debit, the payment information page will show a
$1.00 pre-authorization order total. This amount is a
pre-authorization only and will not be charged to your payment method.
SSLA Secured 128 bit